Welcome to Nebraska Headshots
Commercial I Branding I Headshots I Real Estate
This is where the focus is totally on you!  We go the extra mile to give you the best product to represent yourself, brand, or business!  
What sets us apart?  I consult with you and take it a step further! I want to make sure we are on the same page before and after your session. I can photograph you, your environment, your buildings, along with your staff. I want to capture what you stand for as a brand and the images we create will be your business card to the world. It very is important to me that we get this right and you feel great about your images.
I am a creator that has studied photography, light, and design for years and I believe what set me apart from other photographers is the use of light in the creative process.  The use of light and knowledge of photography elevates your image to a different level. I am a Certified Professional Photographer (CPP) with Professional Photographers of America. Take a look at my portfolio and see if I am a fit for you or your business.  Email, message or call us! We photograph in a studio or on location. No job is too large or too small for us.   Our focus is on you!
Thank you for considering us! Feel free to reach out!
Suzanne  Luttig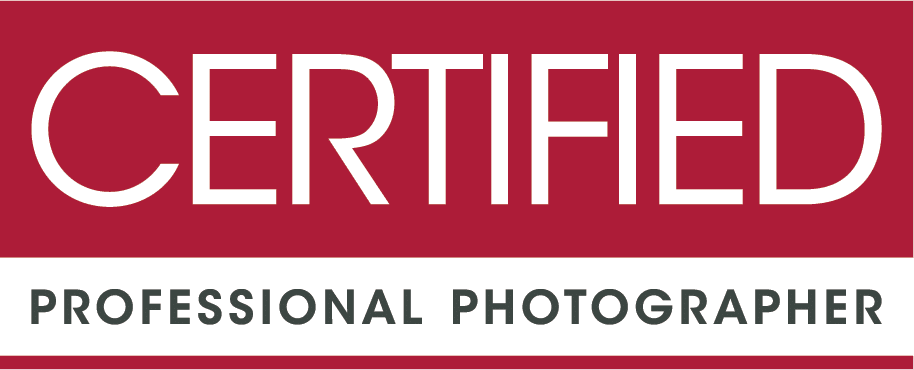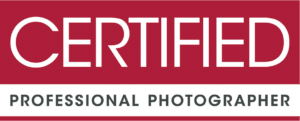 A few of the brands we work with: