Welcome to Nebraska Headshots
Commercial I Branding I Headshots I Real Estate
This is where the focus is totally on you!  We go the extra mile to give you the best product to represent yourself, brand, or business!  
What sets us apart?  I consult with you and take it a step further! I want to make sure we are on the same page before and after your session. I can photograph you, your environment, your buildings, along with your staff. I want to capture what you stand for as a brand and the images we create will be your business card to the world. It very is important to me that we get this right and you feel great about your images.
I am a creator that has studied photography, light, and design for years and I believe what set me apart from other photographers is the use of light in the creative process.  The use of light and knowledge of photography elevates your image to a different level. I am a Certified Professional Photographer (CPP) with Professional Photographers of America. Take a look at my portfolio and see if I am a fit for you or your business.  Email, message or call us! We photograph in a studio or on location. No job is too large or too small for us.   Our focus is on you!
Thank you for considering us! Feel free to reach out!
Suzanne  Luttig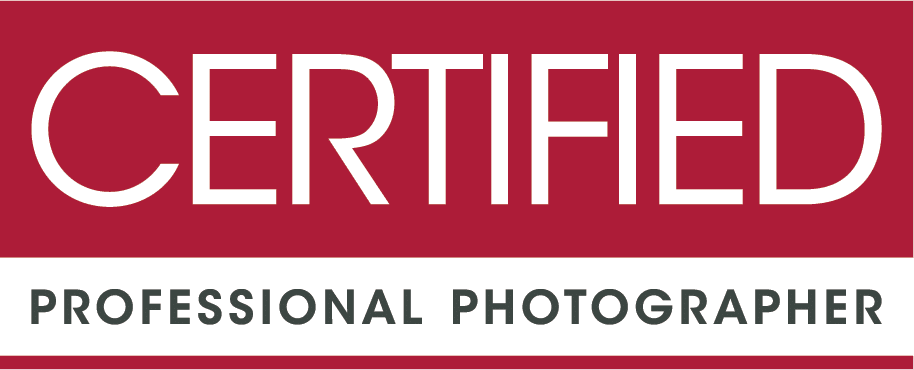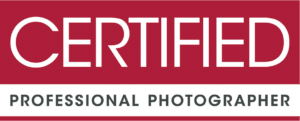 A few of the brands we work with: Larry Cunningham
NebraskaRealty.com
I had 50+ showings and 10 offers. Your expertise made a difference. Thank-You! Jordan Pyrtle
Metropolitan Community College
I absolutely recommend Timeless Nebraska Media and Nebraska Headshot services. She's professional, quick, accommodating and a lot of fun. She has allowed me to fit staff in when the time works for them through the month of July and into August, so we had extreme flexibility. She is FAST in her turnaround, giving me access to everyone's final shots within less than 24 hours, and has provided me the opportunity to download and store as it best fits our department needs. My staff have all shared they really enjoyed the experience with her and had a lot of fun, which is sometimes difficult to achieve when being photographed.. Shari Kelley
BSK Homes, Denver, CO
Suzanne Luttig has an innate talent for photography and is very hard working. Together, you have a winning combination that results in communicative, creative and wow imagery that captures the heart and spirit of her subjects.