Why am I so passionate about creating special projects
I am a photographer who is busy with Nebraska Commercial Photography and Headshots, but I still go into the field to experience what I call my camera therapy.  It grounds me and keeps the creative juices flowing much like a vacation refreshes a person.
I use this as an additional creative outlet to research the people I find on the journey and seek out unusual and fun locations that get missed as life gets so busy. These projects tell a story of a person, place or thing that I find fascinating to photograph.
Have fun with my stories!
Suzanne  Luttig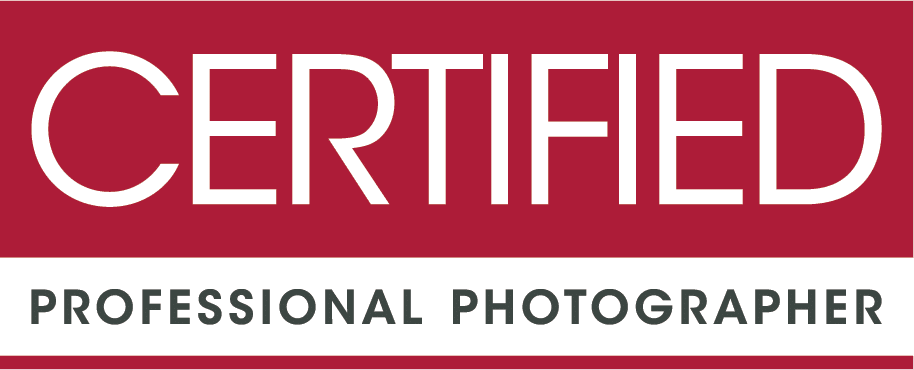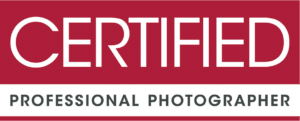 A few of the brands we work with: