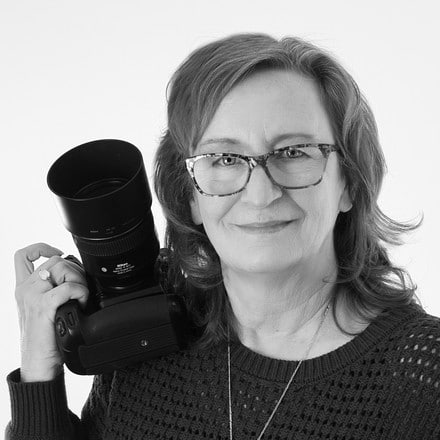 Welcome to Nebraska Headshot Photography Real Estate & Commercial Photography
I am Suzanne Luttig, a full-service Certified Professional Photographer with Professional Photographers of America.
Every photography session with me starts with a consultation. I want to be crystal clear on or objectives of the session, so we both are on the same page as begin to create.   If you are unsure, I am there to help you and guide you through the process.
I am a commercial photographer specializing in branding your business and you.  The presence of all business on the web is very important and I can capture your real estate, headshots, business, brick and mortar, products, a fleet of vehicles, and what makes your company stand out.  As a professional photographer, I have many tools at my disposal and I am able to bring your visions to reality.
My clients include Berkshire Hathaway Convention, Wash World Laundry, Bethany Lutheran, Shurlawn Inc, Omaha Home for the Boys, DiBar Properties, Real Estate agents, Omaha Roller Derby with many brokerages and a number of different events. I believe in giving back to my community. I am an affiliated photographer with Now I Lay Me Down to Sleep. I also gift senior portraits for Omaha Home for the boys.
Thank you !
Suzanne Luttig owner of Nebraska Headshots