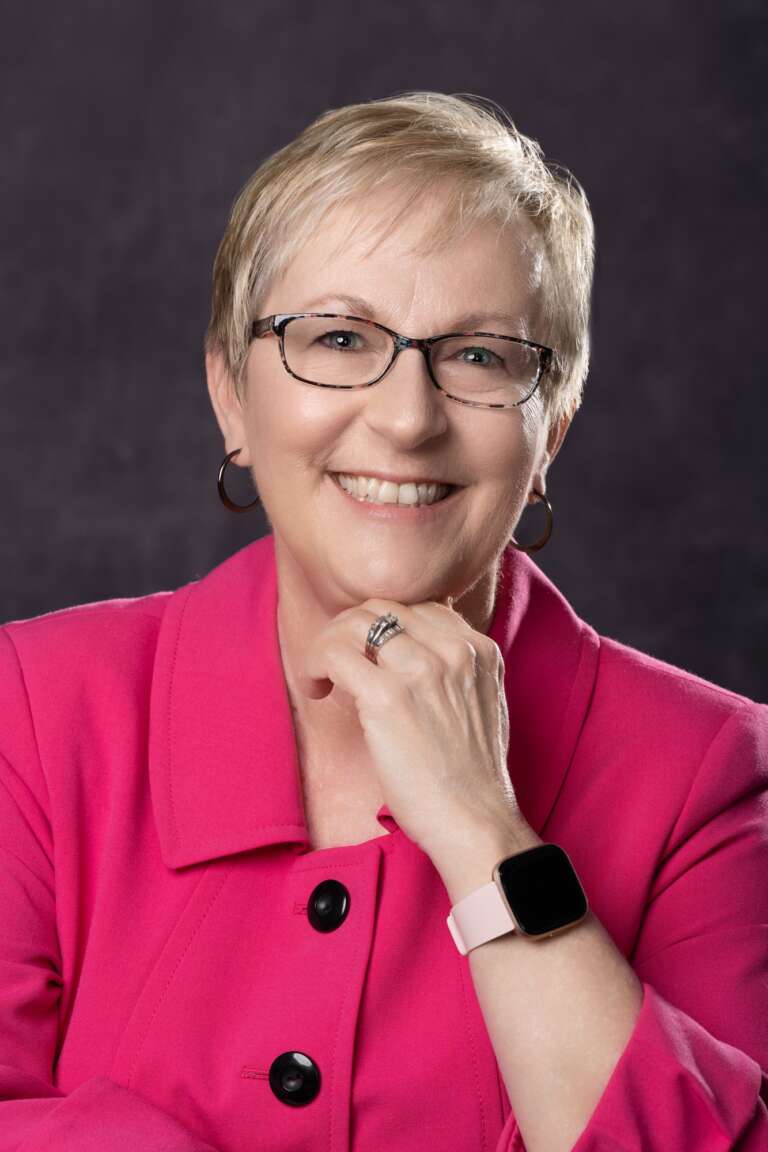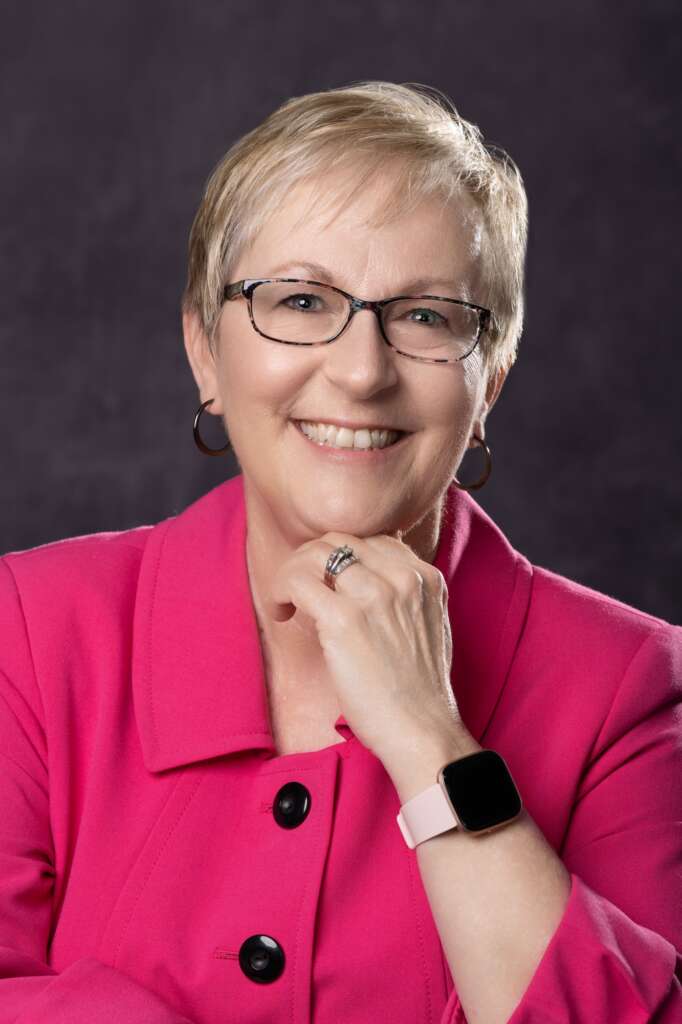 The headshot is one of the most important images that you can have. It is a representation of you in your professional capacity. It will be the first thing that people see when they are looking for your contact information.  There are so many workers who are working remotely, that it is harder to get them photographed so your employee headshots have consistency and reflect your brand. 
At Nebraska Headshot Photography we understand your dilemma and also time constraints.  In a corporate setting, efficiency is key. This means not wasting time on things like hair and makeup, which can take hours to complete, or having to go back over pictures because someone blinked.  We have a magazine we send out digitally so everyone can be prepared the day of the session.
We offer competitive rates and will edit every image with your employees selecting the image they want to use. We understand they will not use an image they are not happy with.  We put ourselves in their shoes.
We are the photographers who have fun behind the lens so your employees can relax and not stress over the session.  We respect their personal concerns in regards to their portrait and also address them.
Large group accommodation is also important because it allows people to get their business headshot without having to wait too long or travel too far from their workplace.  We can come to your headquarters to set up 2 stations to work quickly and efficiently or even set up to photograph in a conference you have planned.  We can also accommodate your employees in studio if they are working remotely while following your company guidelines for consistency.  If you do not have a headshot formula, we can help you set that up for the future to make your art director or marketing team work more efficiently. If you have employees in state, remote or global we can design a template for any skilled photographer to follow. 
Give us a call at Nebraska Headshot Photography.  We can and will travel!