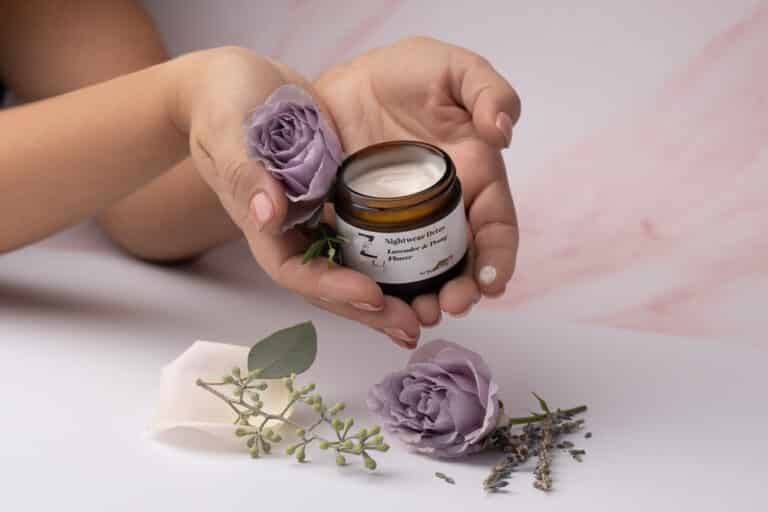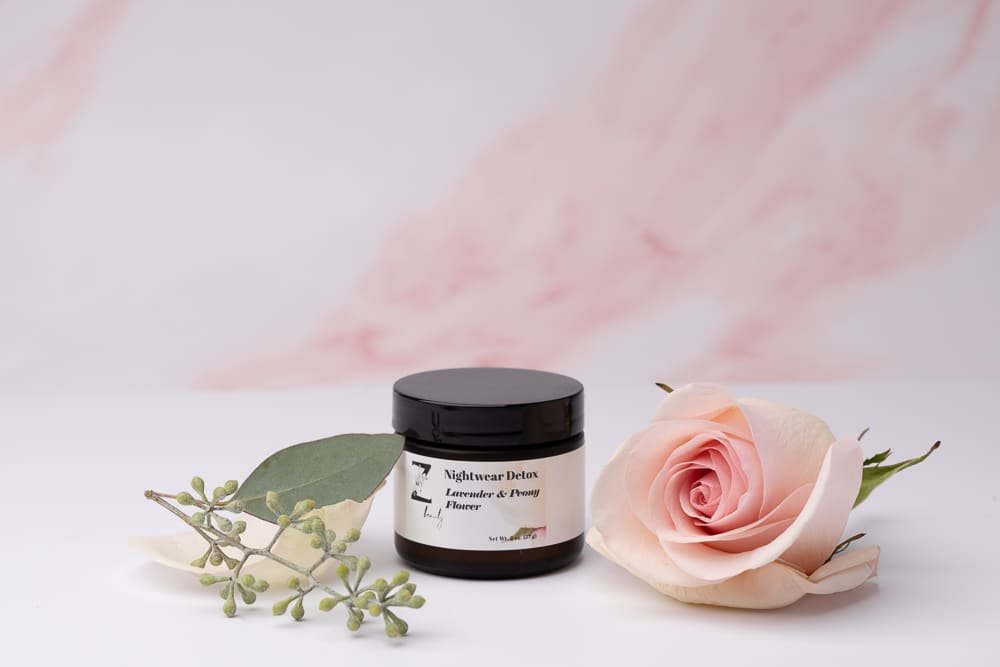 Are you looking at a way to rejuvenate your business, product line or people? ZazunaBeautyLLC came to Nebraska Headshot Photography to do just that.  Here is what she is all about and the steps we took to showcase these products.
First of all ZazunaBeauty is a skin care product line that specializes in organic and natural skincare. They make use of the best ingredients to create products that are safe for all skin types.  The owner Zazuna came to me as a referral for her product photography and branding updates.  We took the time to discuss the most important aspects of her product line and how she wanted to be represented.  This highly educated woman is very savvy and Nebraska Headshot Photography and ZazunaBeauty collaborated to produce the images for her product line to best showcase them. 
One of the steps we took was to also collaborate with Elizabeth at Piccolo's Flowers before the photography session and also the morning of the session.  Piccolo's Flowers is my go-to for professional high-end flowers and arrangements for all of my Nebraska Commercial photography needs.
We used the following formula to achieve our goals:
-Photography: We want to show off her products in the best way possible, so she invested in high quality photography and branding techniques.  Nebraska Commercial Photography is up to date on trends, product photography and is under a continual study program to keep up with new techniques and styles.  The process of how a skin care product is photographed and branded can be very challenging. Photographers and branding experts need to understand the skin care product line in order to create an appealing look and feel.  Nebraska Headshot Photography took the time to consult so we were all on the same page the day of the photography session.   
-Branding: We also want to be able to communicate our message and values with as many people as possible, so we invest in graphic design and other branding techniques. Business Headshots are so important in todays world.  It is the window to your client.
-Headshot: We want our customers to know who they are buying from – so I suggested a professional headshot be taken of Zazuna that speaks to her future clients.  We have succeeded in capturing this beautiful woman engaging with the camera that will show how approachable she really is.  It is a pleasure to have Zazuna as a client and Nebraska Headshot photography looks forward to more work with her in the future.  If you want to try out her products, you can reach Zuzana at https://www.zuzanabeauty.com/