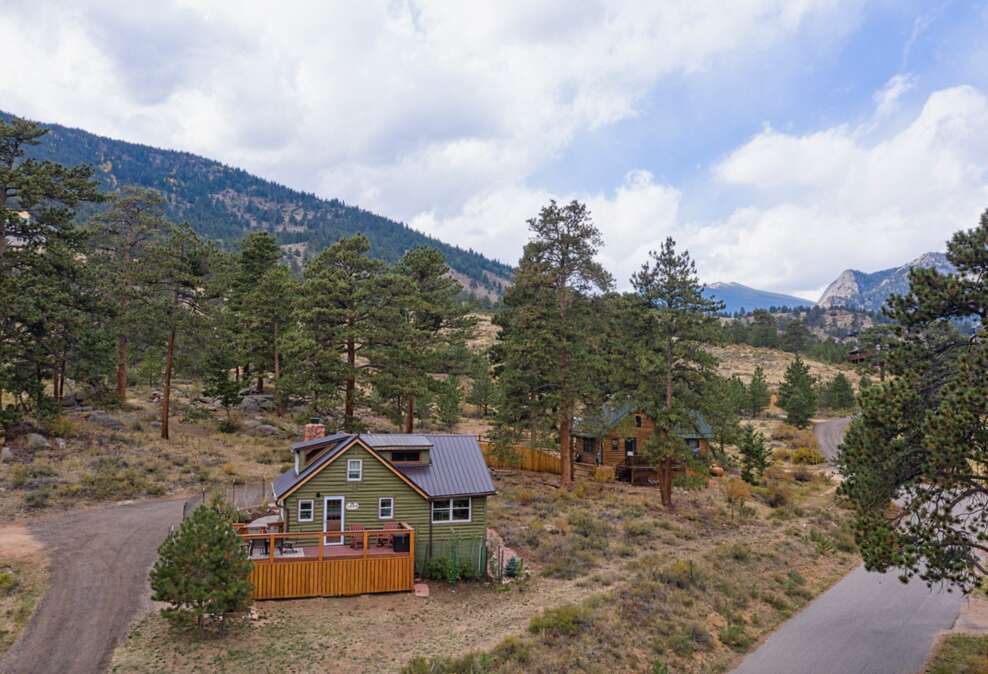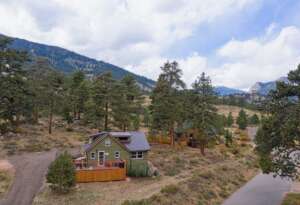 Drones are a great way to capture an aerial view of your property.  Timeless Real Estate Photography offers the ability to not only see your property but also capture stunning photographs. 
Drone photography can be used to show larger areas of land, take aerial photos that are clearer than the ones taken by a regular camera, capture views that are hard to get with a regular camera, or just show off your property.
Drones offer a new perspective and allow for capturing photos and videos from an angle that is not possible with a regular camera. You can use this perspective to make your listing stand out and attract more potential buyers.
Drones have been used for photography since they first became commercially available. In the past few years, more and more companies have been using them for commercial purposes as well as real estate listings.
The uses of drones in photography are diverse, with a lot of potential. From the first flight to take-off, drones have seen commercial success in film production, insurance inspections and even aerial photography of very large groups of employees.  Timeless Real Estate Photography is happy to do the job!  Drone photography is a great way to boost employee morale by showing you care to showcase them on your website!
Contact us now for more information.  
Commercial Photography | drone Photography | Real Estate Photography |
Drone Photography in Nebraska
We service Nebraska, Iowa, Missouri, Kansas, and South Dakota
we service Nebraska, Iowa, Missouri, Kansas, and South Dakota